Sustainability Consulting
We provide professional corporate sustainability consulting services to all sectors and industries.
CKP Sustainability Consultants is a professional corporate sustainability and ESG consultancy.
HKEx published its most recent ESG Guide Consultation Conclusions and its ESG Disclosure Review Findings in December 2019.
Introduction of Mandatory Disclosure Requirements
Changes on Environmental Aspects Disclosure
Changes on Social Aspects Disclosure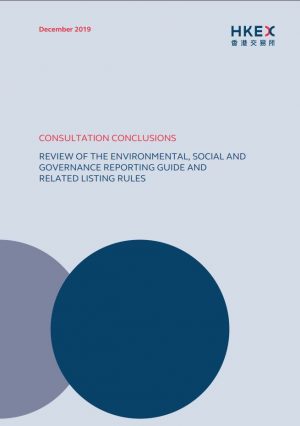 What Makes Us Different
We're a professional consultancy that collabates with our clients as a team to create lasting results. We complement our integrated expertise with digital innovation to deliver consistent, efficient and extraordinary performance.
What we can do for you
Sustainability is a long-term strategy for corporations and we professionally assist our clients in incorporating sustainability into their strategic planning.
Our professional team analyzes and manages multiple aspects of your environmental performance, including energy, carbon and waste.
We specialize in ESG and Sustainability Reporting, with reference to the latest Hong Kong Stock Exchange Listing Rules Appendix 27 (or Growth Enterprise Market Appendix 20) ESG Reporting Guide.