Sustainability Consulting
We work to position you for the future. 
CKP Sustainability Consultants delivers efficient ESG reporting and innovative solutions to kickstart and accelerate your sustainability journey while fortifying you against some of the world's most pressing and imminent issues.
HKEx published its most recent ESG Guide Consultation Conclusions and its ESG Disclosure Review Findings in December 2019.
Introduction of Mandatory Disclosure Requirements
Changes on Environmental Aspects Disclosure
Changes on Social Aspects Disclosure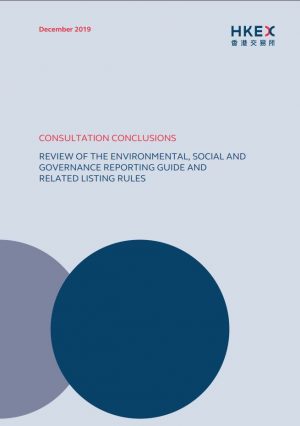 What Makes Us Different
We're a professional consultancy that collaborates with our clients as a team to create lasting results. We complement our integrated expertise with digital innovation to deliver consistent, efficient and extraordinary performance.
What we can do for you
Sustainability is a long-term strategy for corporations and we professionally assist our clients in incorporating sustainability into their strategic planning.
From sustainability concepts to strategy creation to better procurement procedures, we help all stakeholders stay knowledgeable and updated with some of the world's pressing issues today.
We specialize in ESG and Sustainability Reporting, with reference to the latest Hong Kong Stock Exchange Listing Rules Appendix 27 (or Growth Enterprise Market Appendix 20) ESG Reporting Guide.