ESG/ Sustainability Reporting
After announcing the ESG Reporting Guide (Main Board Appendix 27 or GEM Board Appendix 20) with standards for the 11 aspects from environmental and social subject areas to guide public companies in disclosing their ESG performances in 2012, the Hong Kong Exchanges and Clearing Limited (HKEx) has upgraded the ESG reporting requirement from "voluntary" to "comply or explain" in December 2015, effective for financial year on or after 1 January 2016. And for January 1st, 2017 onwards, the 12 material environmental key performance indicators (KPI) must be disclosed in the reports. All listed companies in Hong Kong are therefore required to produce and issue an annual ESG Report to fulfill the new HKEx requirements, or a detailed explanation for not issuing the Report to HKEx.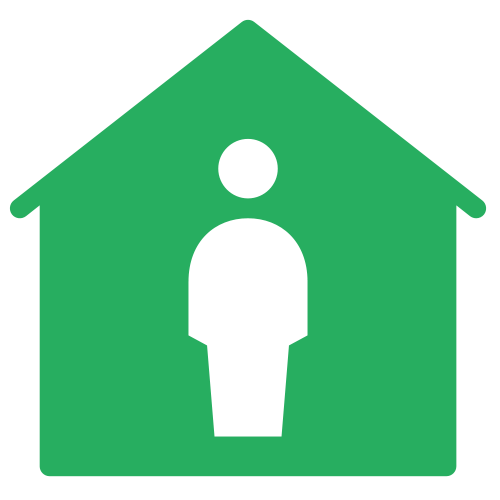 The Board has the following responsibility:
The board has overall responsibility for an issuer's ESG strategy and reporting.
In line with the Corporate Governance Code, the board is responsible for evaluating and determining the issuer's ESG-related risks, and ensuring that appropriate and effective ESG risk management and internal control systems are in place. Management should provide a confirmation to the board on the effectiveness of these systems.
We use the following Reporting Principles when preparing our ESG and sustainability reports:
Materiality
Quantitative
Balance
Consistency
Please contact us any time and discuss how we can assist and cater to your special business nature.
We understand that industries are facing different challenges due to their business natures. Hence, with our team and proven track record, we are able to comprehend and facilitate a unique approach to our clients with respect to their scale and specialties.